QuickTable gets a major update! 🎉🎉🎉In order to improve the experience of QuickTable, we have redesigned the interaction of data processing: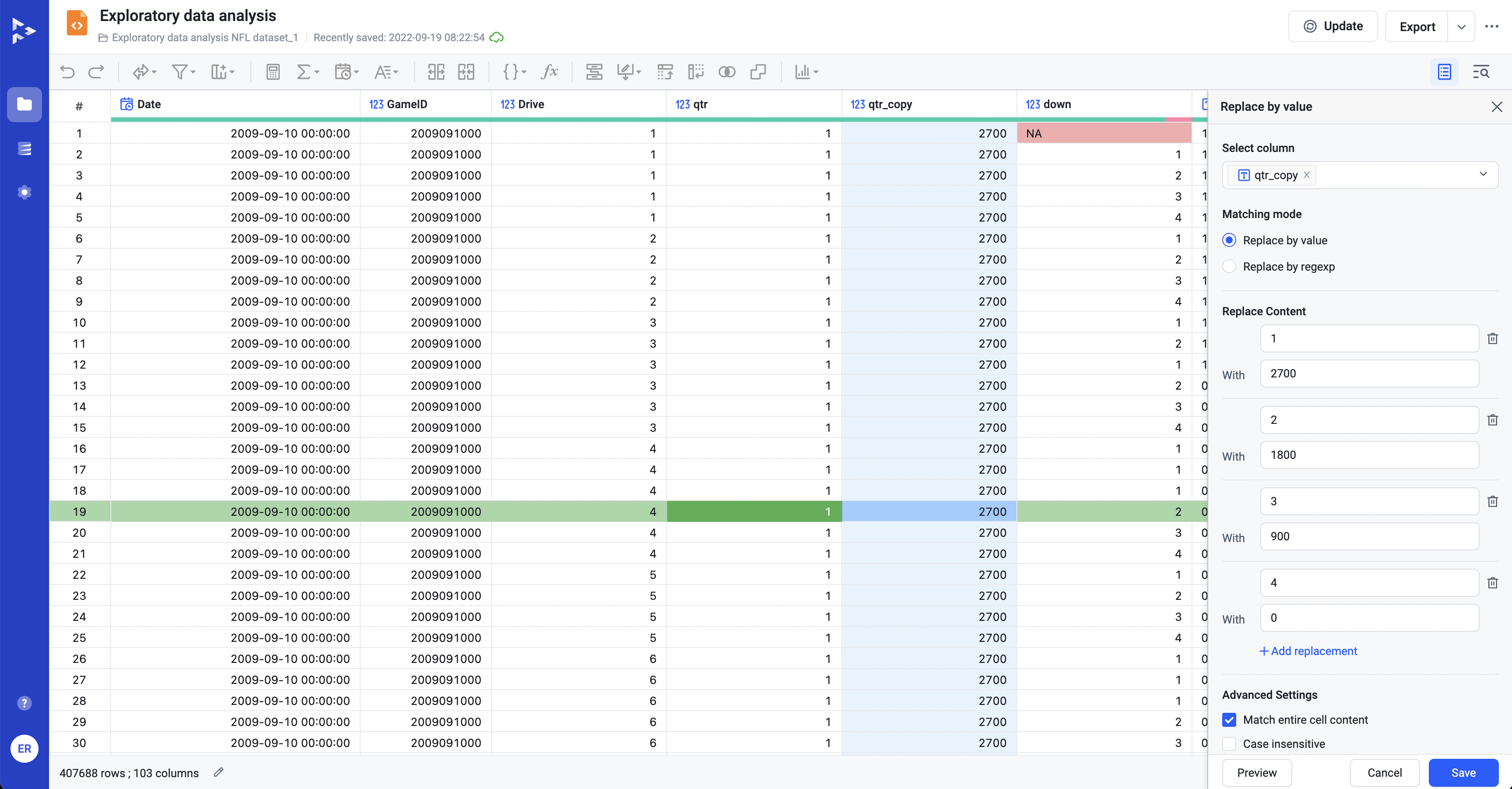 Compared with the old version, the following improvements have been made:
The meaning of configuration items has become clearer and easier to understand;
Transformation step is now configured on the right side of the table, which no longer affects your preview data;
Optimize the configuration process of some steps, delete redundant configuration items, and improve usage efficiency;
---
Easier to perform simple calculations: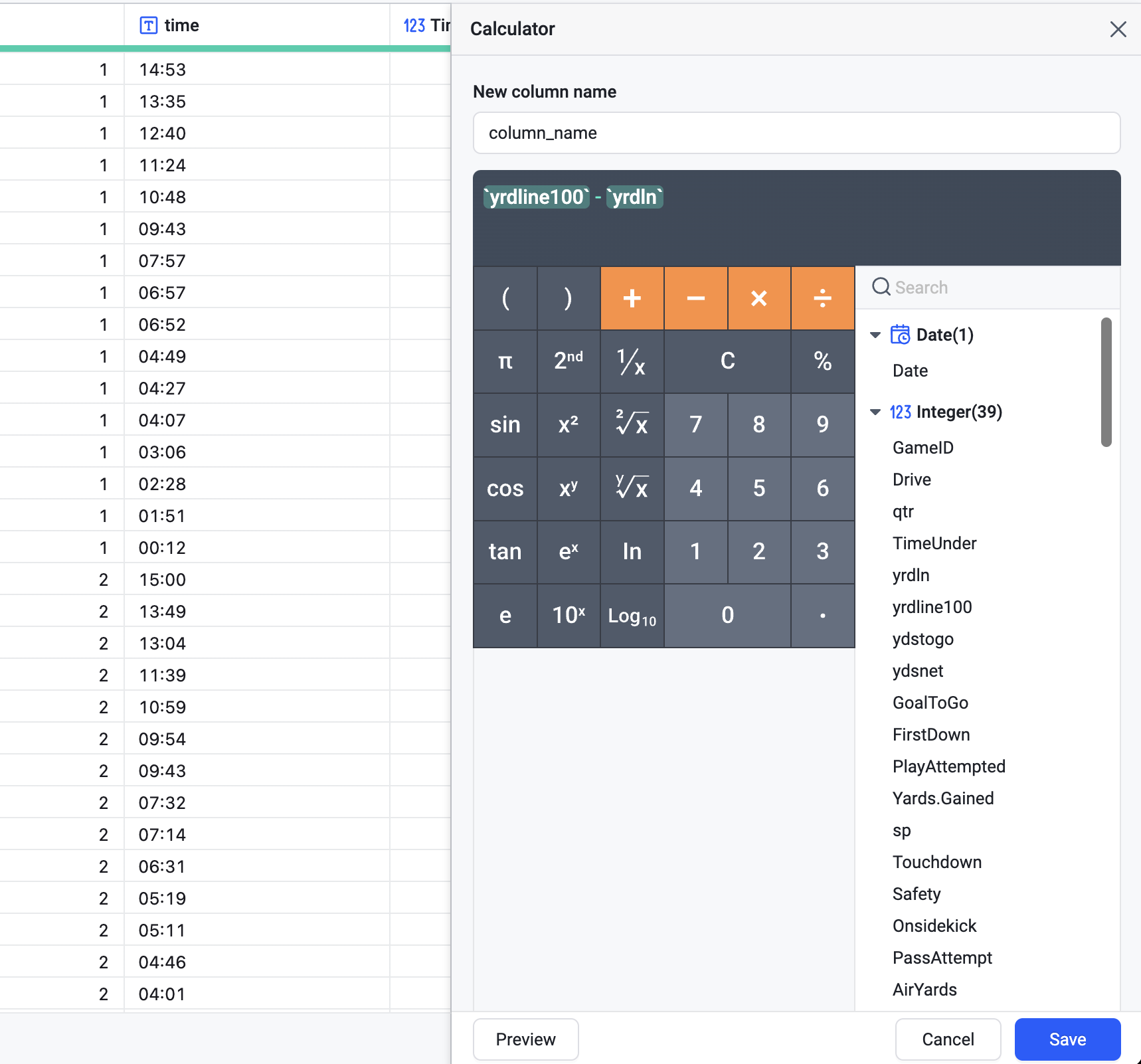 We have redesigned formulas, adding formula lists and more explanations: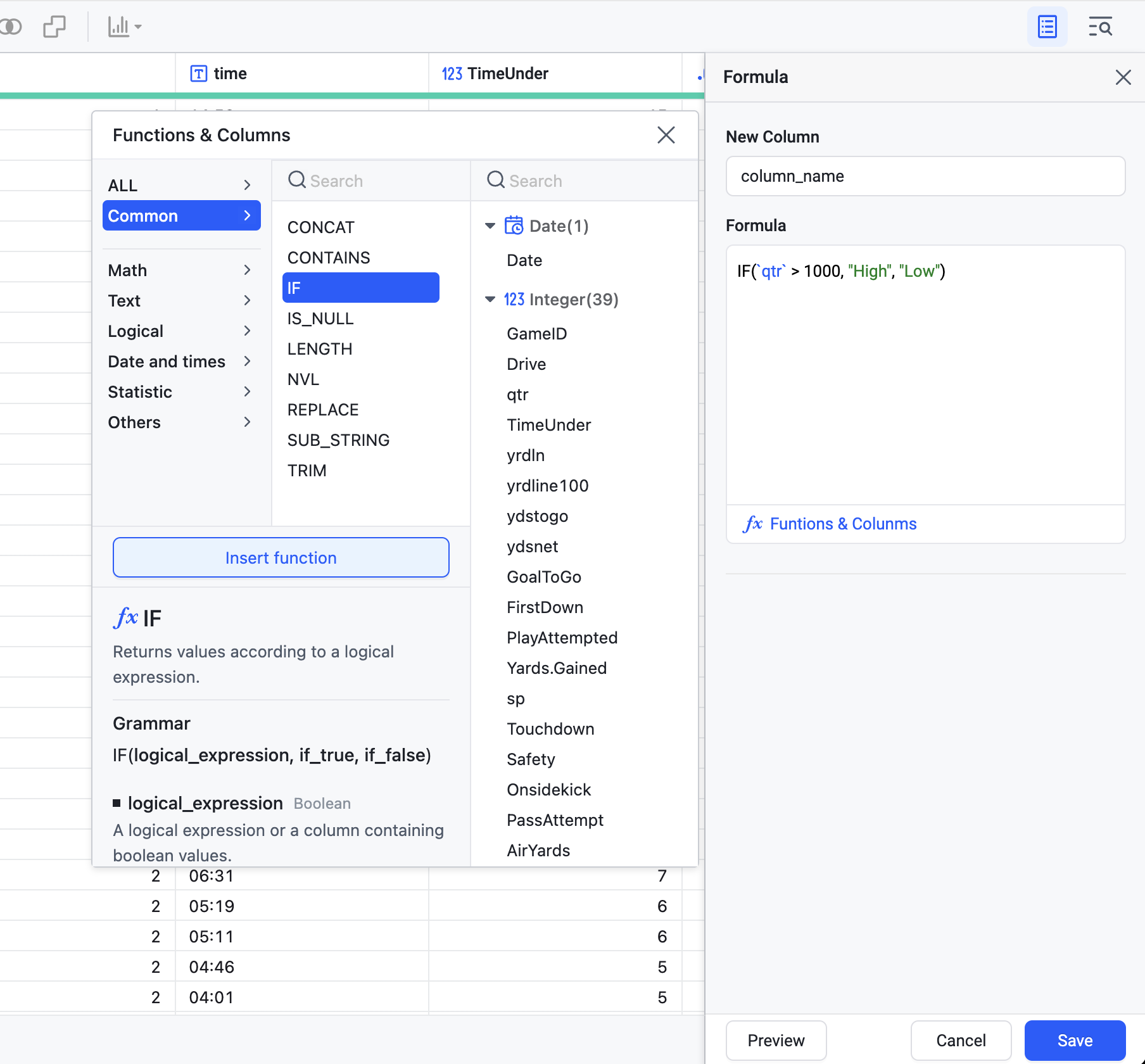 In order to be compatible with more complex data, we have also redesigned the Extract JSON content. In the new design, you can do JSON parsing from any row of a JSON-formatted column and can extract multiple values at once.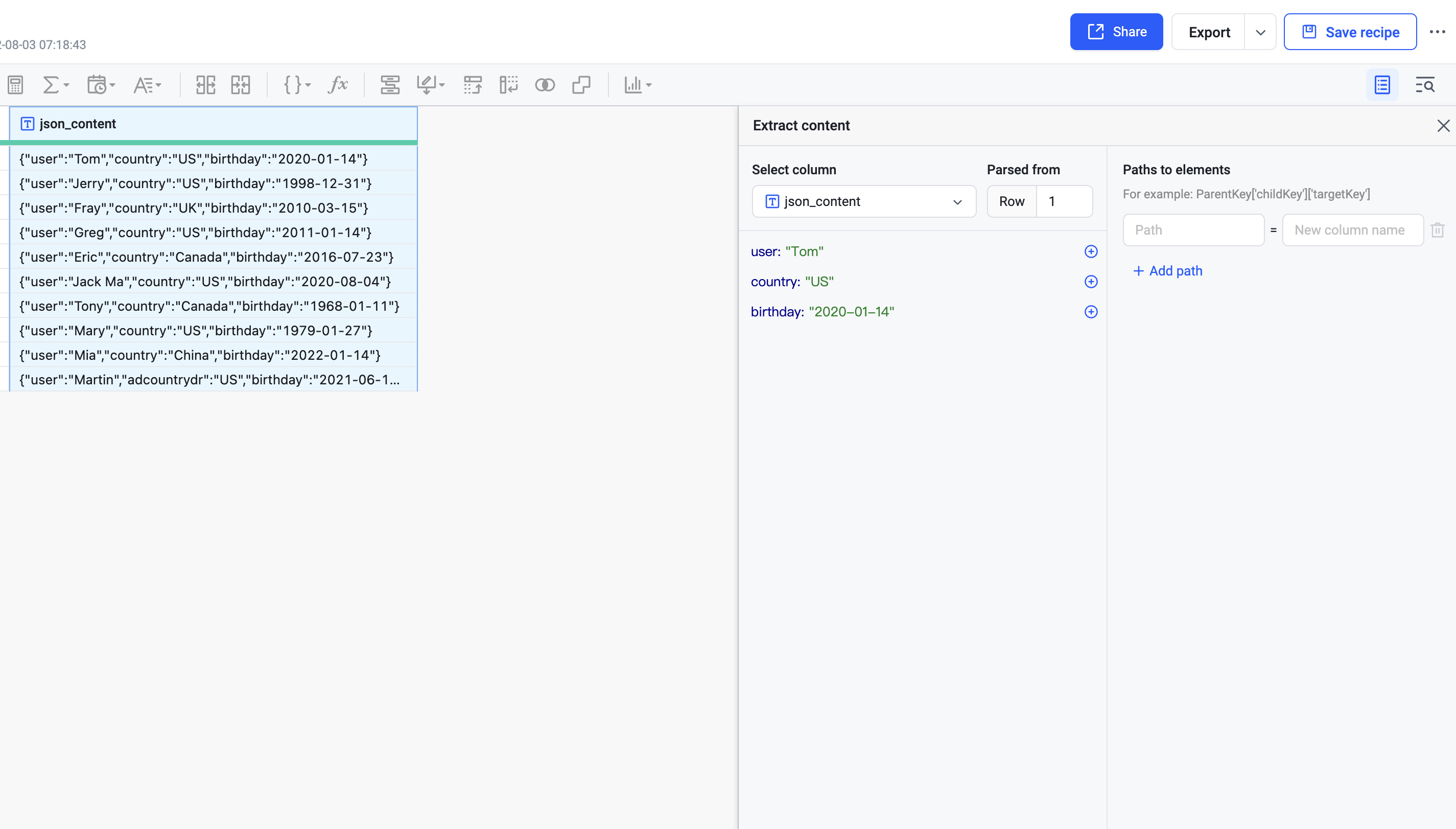 The old version of Join configuration process is too long. Building on the optimization process, we have added the ability to rename columns. If there is a column with the same name in your right table, you can directly rename it here without adding another renaming step.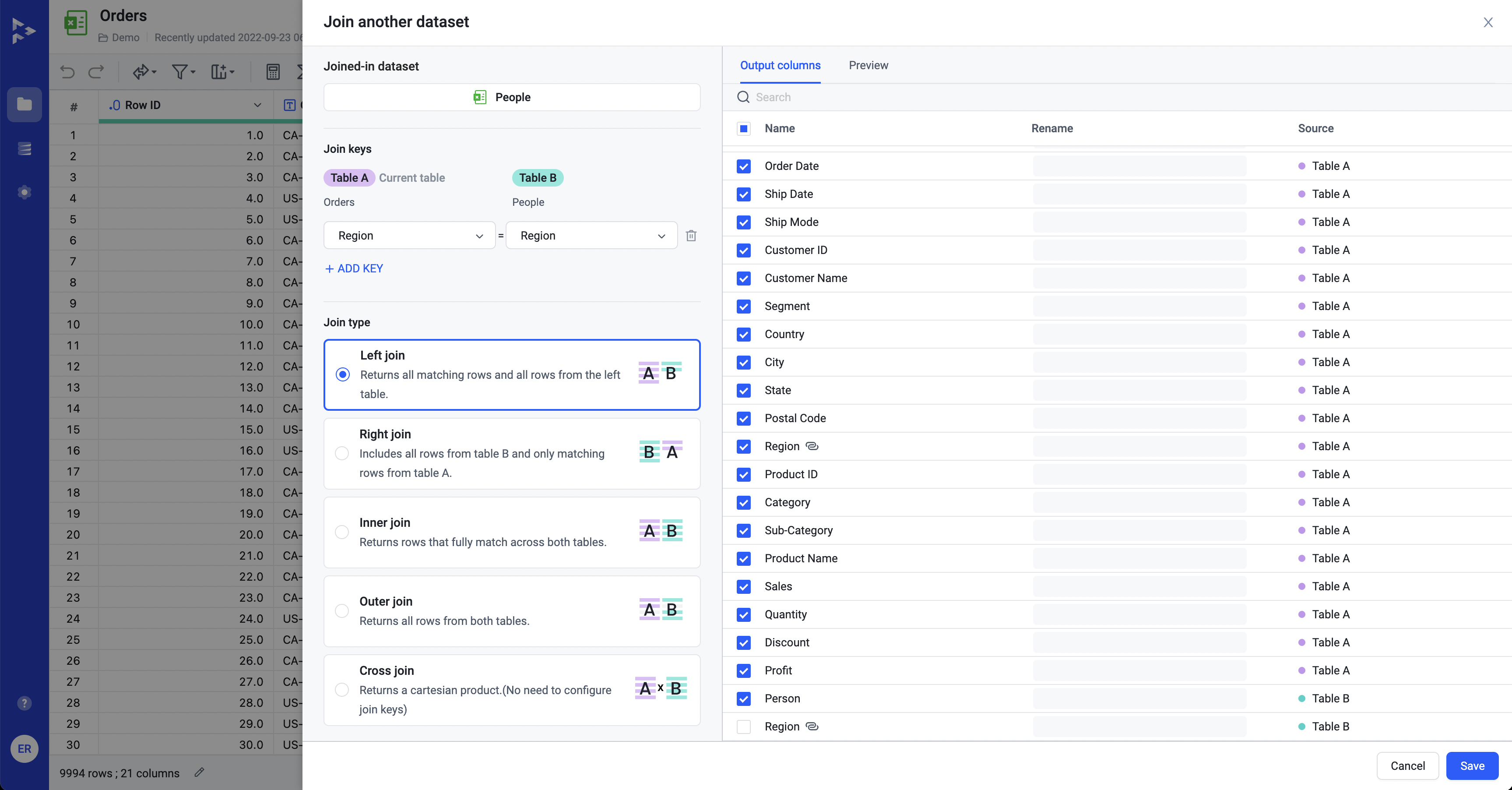 The new version of Union allows you to preview the data content when configuring, and you can select multiple columns for merging.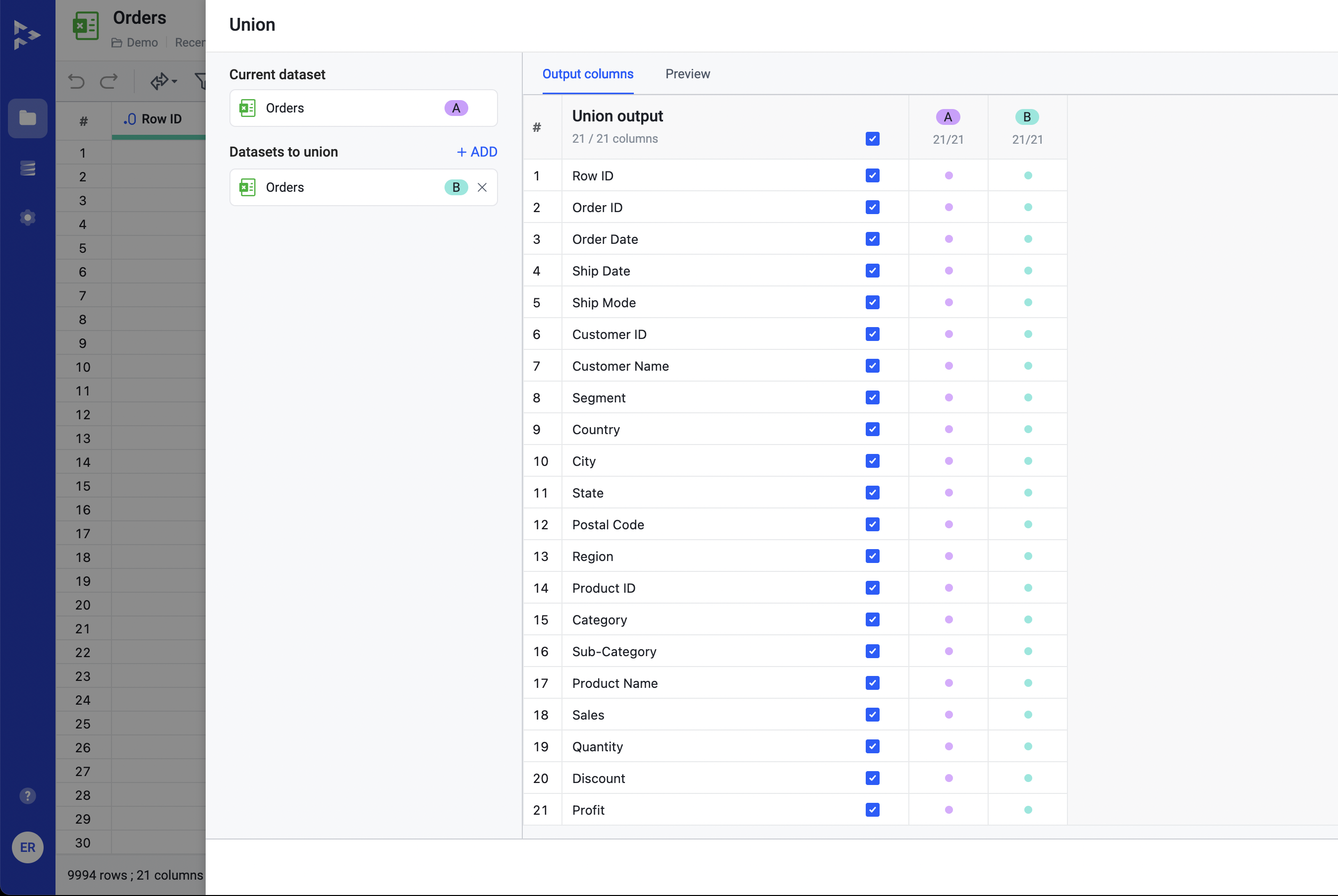 When new data is generated from your database or other data source, you can have QuickTable load the latest content of the dataset by clicking the Update button.